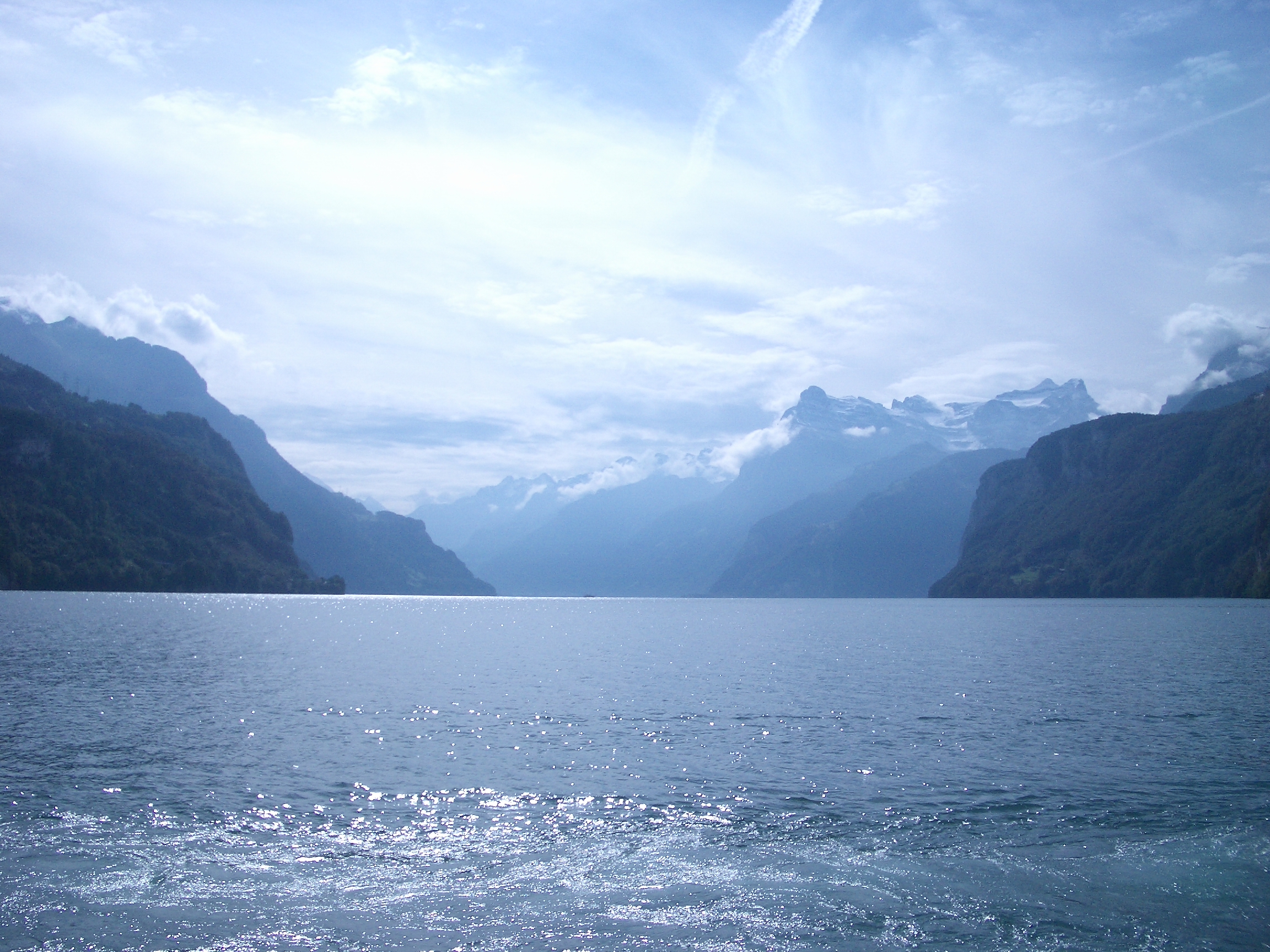 A Plethora of Blues
Fire
Alien Face
Hexagons
Haphazard
Road to where?
Remarkable Rocks
Worn away by the centuries
Stepping Stones to Scotland
Moon over LA
Sunset over Venice
A couple of locals having a yarn
Two sheep by the quarry at Penwyllt, Wales
Keeping Watch
Eastern Brown snake at Adelaide Zoo
Contemplating Trouble
Ivory and Dirt
Billy, Asian Elephant, Los Angeles Zoo
Checking my nails
Dusky Langur at Adelaide Zoo
Alert
Do I like Carrots?
Dusky Langur at Adelaide Zoo
Sandy Chin
Stripes
Zebra at the Los Angeles Zoo
Lots of Whiskers
Hairy-nosed Wombat at Adelaide Zoo
Just Watching
Fireworks Flowers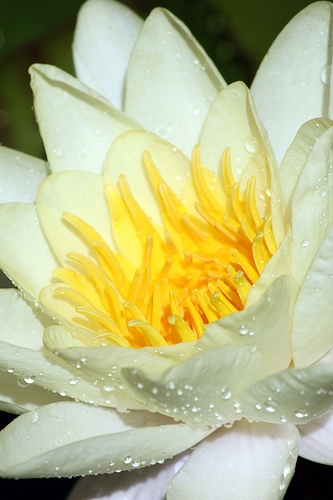 Lily
White water lily (Nymphaea) in the East Garden, Getty Villa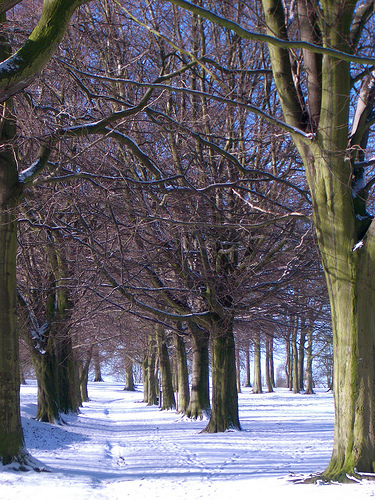 Almost Pristine
Footsteps left in the snow, early morning in Beckett Park
Snow too heavy
Snow on the branches of a small tree, weighing it down, Leeds, UK
Really don't touch
Spiny!
Golden Bark Complexion
Bee Heaven
Lavender in the Herb Garden, Getty Villa
Roadside Vines
McLaren Vale, South Australia